LawHawk Executive Team
Gene Turner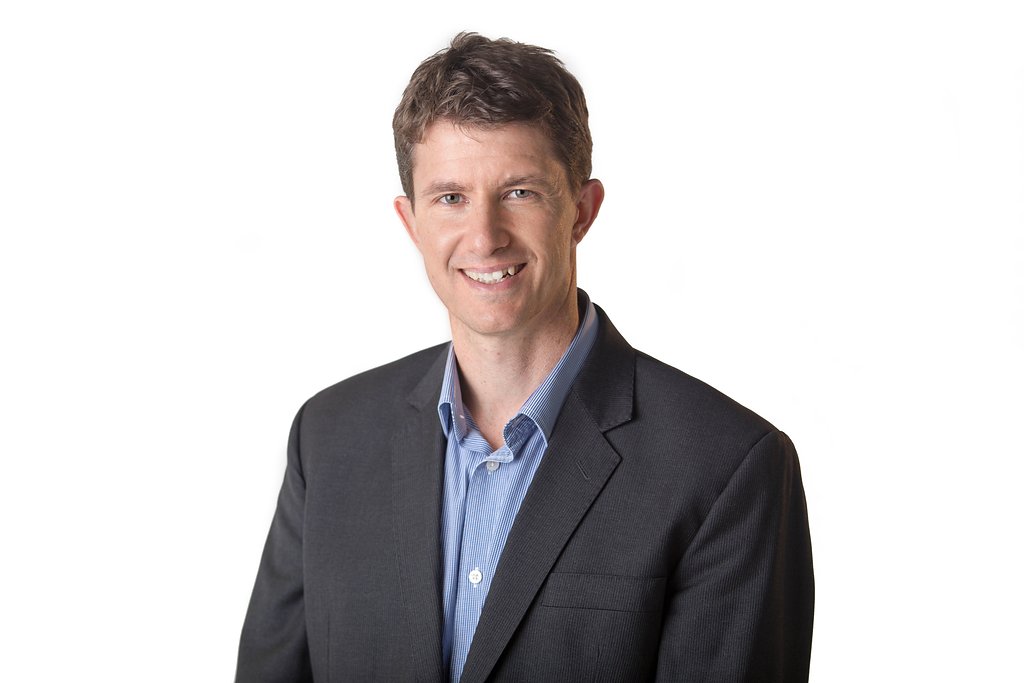 Gene founded LawHawk in 2016, after a 17 year career as a corporate and finance lawyer, to change the way legal work is done.
He has a long-standing interest in precedents and document automation, and first implemented document automation for Westpac in 2000, reducing business banking and property finance loan document preparation time from an hour to 3 minutes. Document automation has been a career long goal.
In 2012 Gene realised that document automation of the complexity he knew was possible could only be done by someone with a combination of legal and automation skills, and with specialist document automation software, so he learned HotDocs automation.
Prior to founding LawHawk, he was a corporate and finance partner at Buddle Findlay for 6 years. He has previously worked at Chapman Tripp, Westpac, and CMS Cameron McKenna in London.
He has acted on many significant corporate and finance transactions, and been ranked by IFLR as a leading lawyer in both Corporate and Banking.
Gene also has an MBA (Dist) from Victoria University (graduating first in class),which helps him understand and design effective business processes and strategies.
Gene regularly speaks at industry events, such as the ILANZ mini-conferences on Disruption in October 2016 (where he spoke of the importance of a collaboration strategy) and he was the only New Zealand speaker at the Australasian Legal Practice Managers Association (ALPMA) Summit in Brisbane in September 2017, on the topic "Don't Automate – Obliterate!". Gene also published an e-book in 2016 covering more than 50 technologies that lawyers could use to be more successful. This is free to download here.
Gene is on the Advisory Board of the Australasian College of Law's Centre for Legal Innovation.
Gene enjoys helping business people – yes, including lawyers – work out how technology can support their wider business strategy. His ideal customers are people who are excited by the opportunities to grow their businesses over the long term by using technology to win more work through genuinely working faster and better.
Gene is married to Camille, and they have three fantastic school aged children who are currently training for careers in Fortnite and The Sims.
Allen Li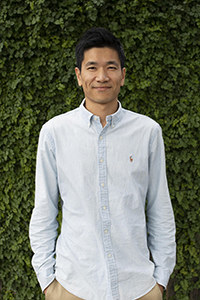 Allen is a sports fanatic, who has yet to come to terms with the fact that he is soon eligible for Masters football, despite Gene's constant reminders. He loves to travel and enjoys touring the country with his wife, Lucy, who is a professional photographer. He also can't stop laughing at the amount of hair his baby boy, Hugo, has.
Allen joined Gene at LawHawk in November 2016.
Prior to that, he worked at Barclays in London for 4 years, managing the team responsible for negotiating derivatives documentation with clients with hedging requirements. In addition to his "day job", he consistently found ways to improve the bank's processes. He was instrumental to various technology solutions relating to derivatives documents, including document automation initiatives.
Prior to Barclays, he worked with Gene at Buddle Findlay for 4 years in the banking and finance team, working on many of the same transactions as Gene. That's where he first saw the real benefits that document automation brings, providing feedback on the automation that Gene was exploring there. He enjoyed working in both the Wellington and Auckland offices of Buddle Findlay, and got his taste for working in-house at leading banks from his secondments to BNZ and Kiwibank.
Here are a couple of pieces from Allen, that go into a little more detail about his story so far: (i) Allen wrote this blog when he first joined LawHawk, which explains his reasons for leaving a big bank in London to work for a little legal tech start-up in Wellington; and (ii) Allen wrote this article in June 2018, for Legalwise Seminars, where he discusses what lawyers should think about, before they switch away from the law.
As he says in the second article, Allen thinks that the legal professional is in a transitional period, one in which our actions can make a real difference to shaping the future of the profession. That's got to be exciting!
wasnowsavefromtoapprox