Employment Agreement
Style Number: EMP00001
This item hasn't been reviewed yet.
If you're not completely happy with your employment agreement, we'll give your money back!
This online employment agreement has been developed by LawHawk with Jaesen Sumner from Ford Sumner. It was last updated in July2021 for the new sick leave entitlements.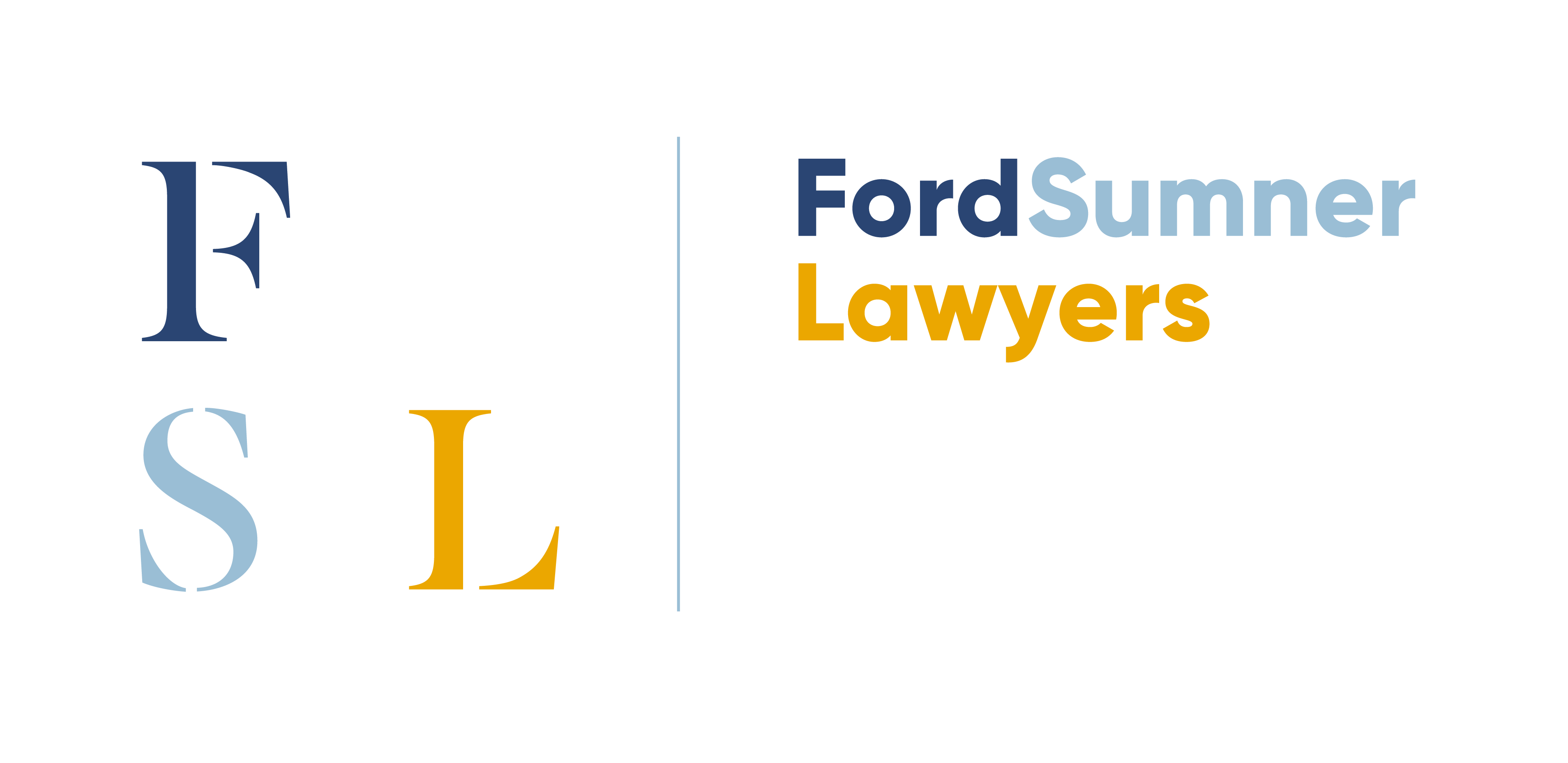 It is ideal if you don't already have your own employment agreement template, and will only need to use it a few times (so it's not worth getting your own custom automated employment agreement you can use regularly).
You can use it for permanent, part time and fixed term employment agreements, and with a variety of remuneration types including salary, hourly rates, commission and bonuses. It covers most of the common options that employers will want to include.
You can prepare it in minutes, but if you need help at any time, you can see someone from Ford Sumner or another lawyer who specialises in employment agreements. They can pick up from where you have got to, so you only pay for their added value.
Want your own automated employment agreement?
Would you like your own employment agreement automated so you can prepare it (and all the other related documents) to very high standards in 5 minutes or less? If you have a lot of employees, this could save you a lot of time and money.
We can help. See more about our custom employment agreement automation services here.
wasnowsavefromtoapprox