Resources
LawHawk wants to help lawyers in many ways. As well as great automated documents and the lawyer directory, we will add a range of other resources to this section of the site over time.
LawHawk Clause Bank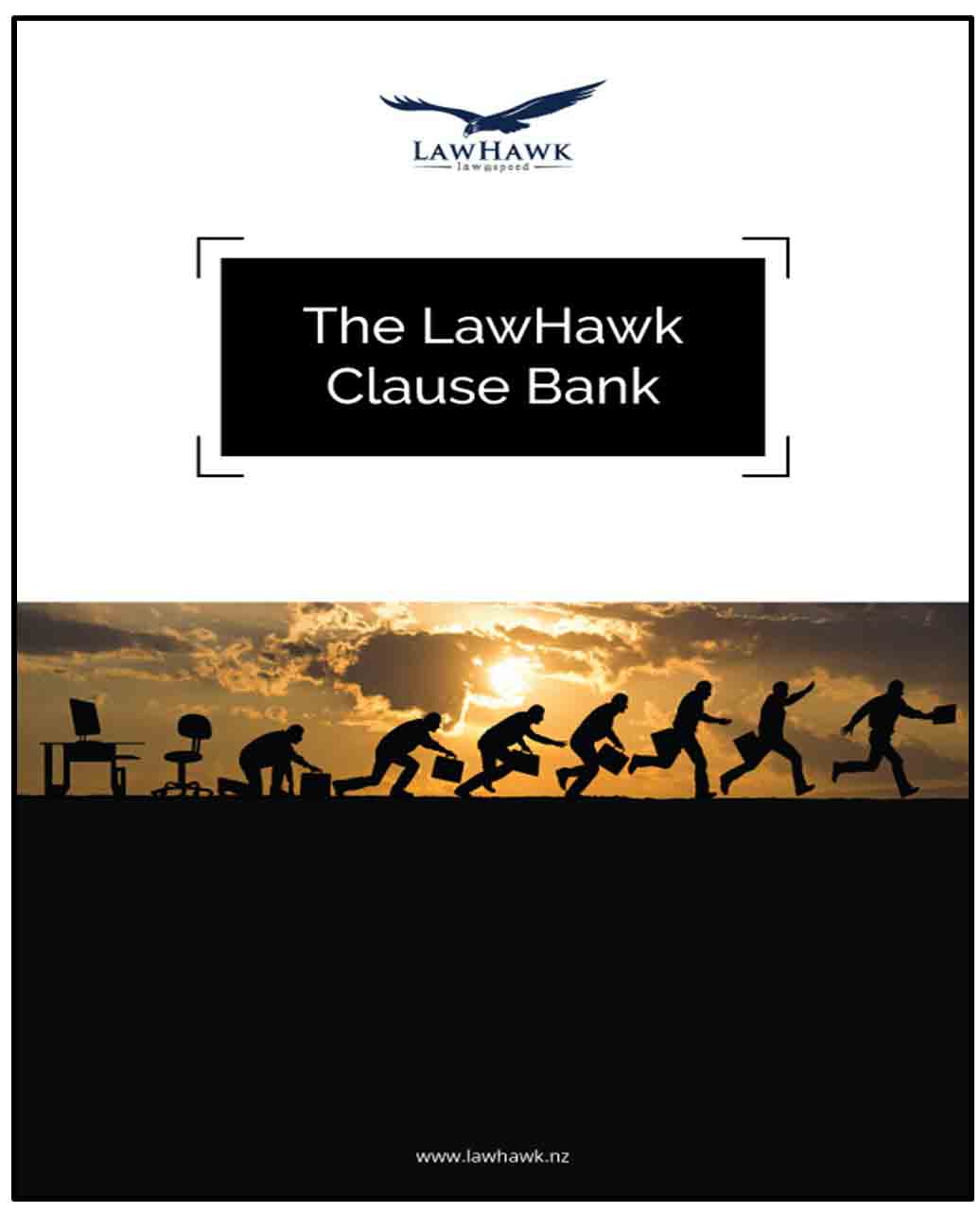 50+ pages of clauses you may find useful.
Free for you to use and adapt as you wish.
Click the image to download
Legal Technology eBook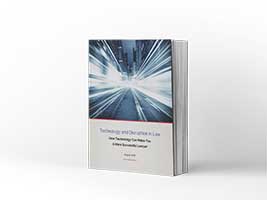 More than 50 different technologies that law firms could adopt to be more successful
Click the image to download
Legal Sausage Factory eBook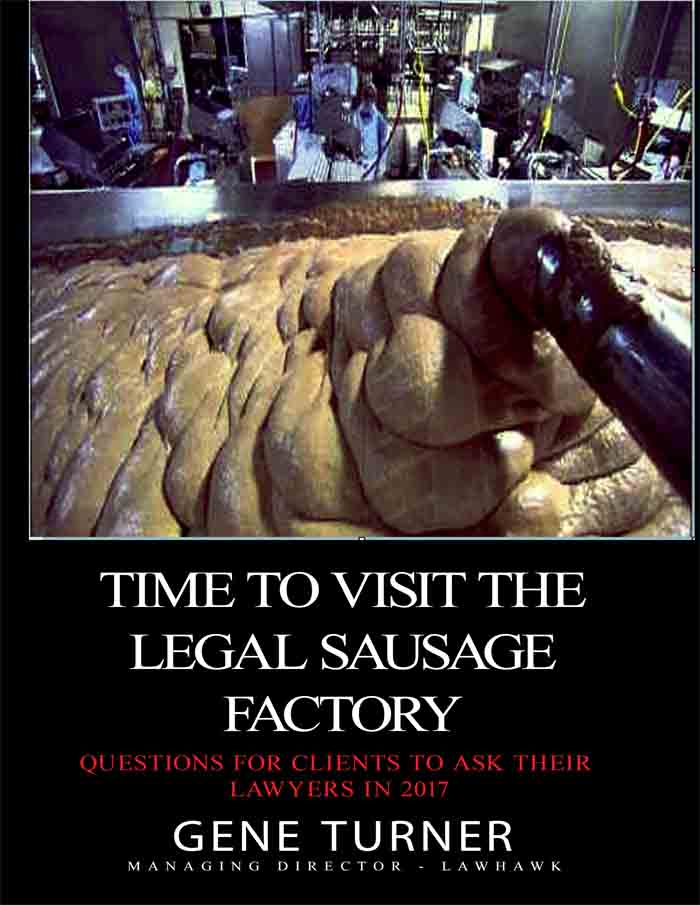 13 questions clients should be asking their lawyers to make sure they are working as well as possible
Click the image to download
wasnowsavefromtoapprox