LawHawk's Team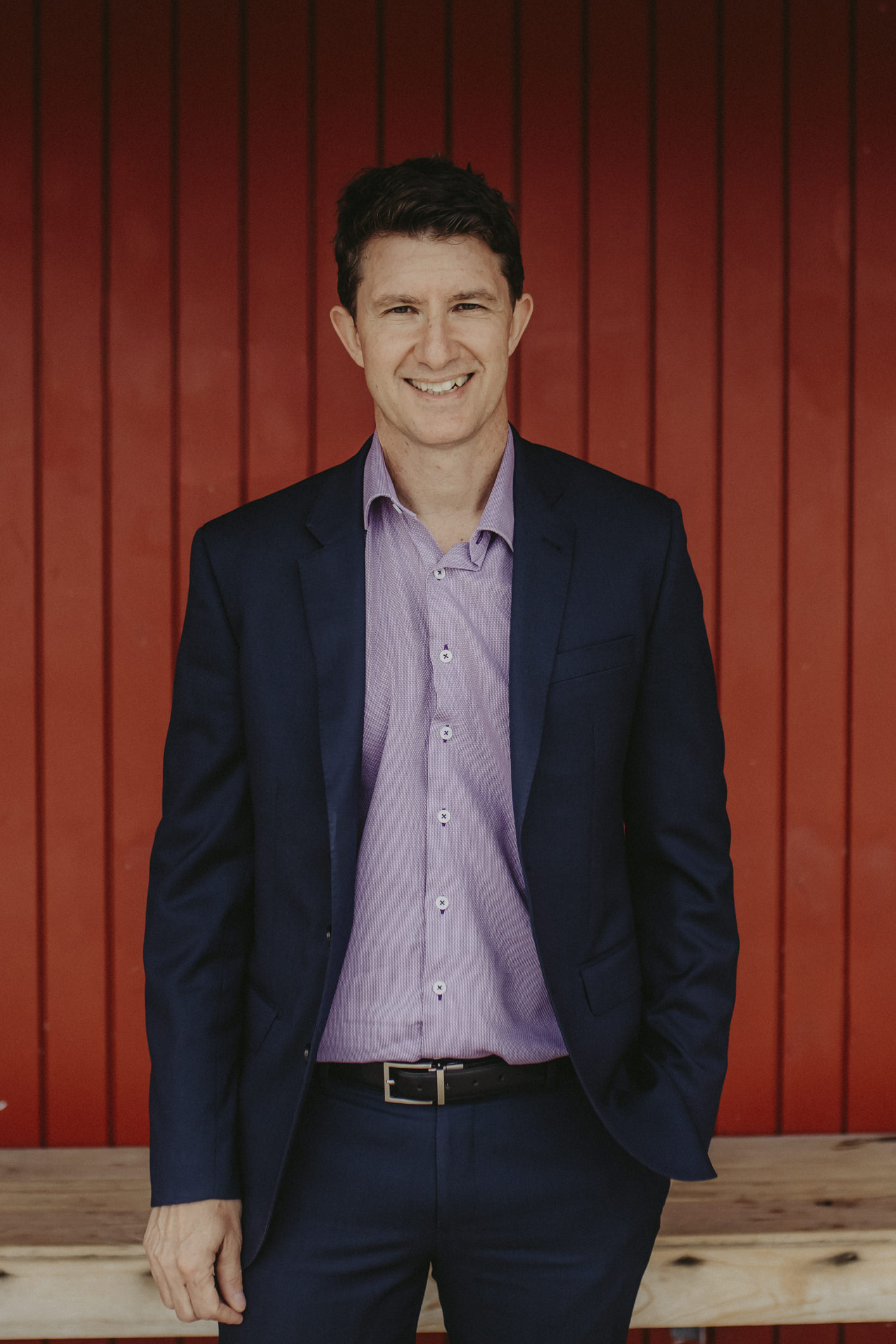 Gene Turner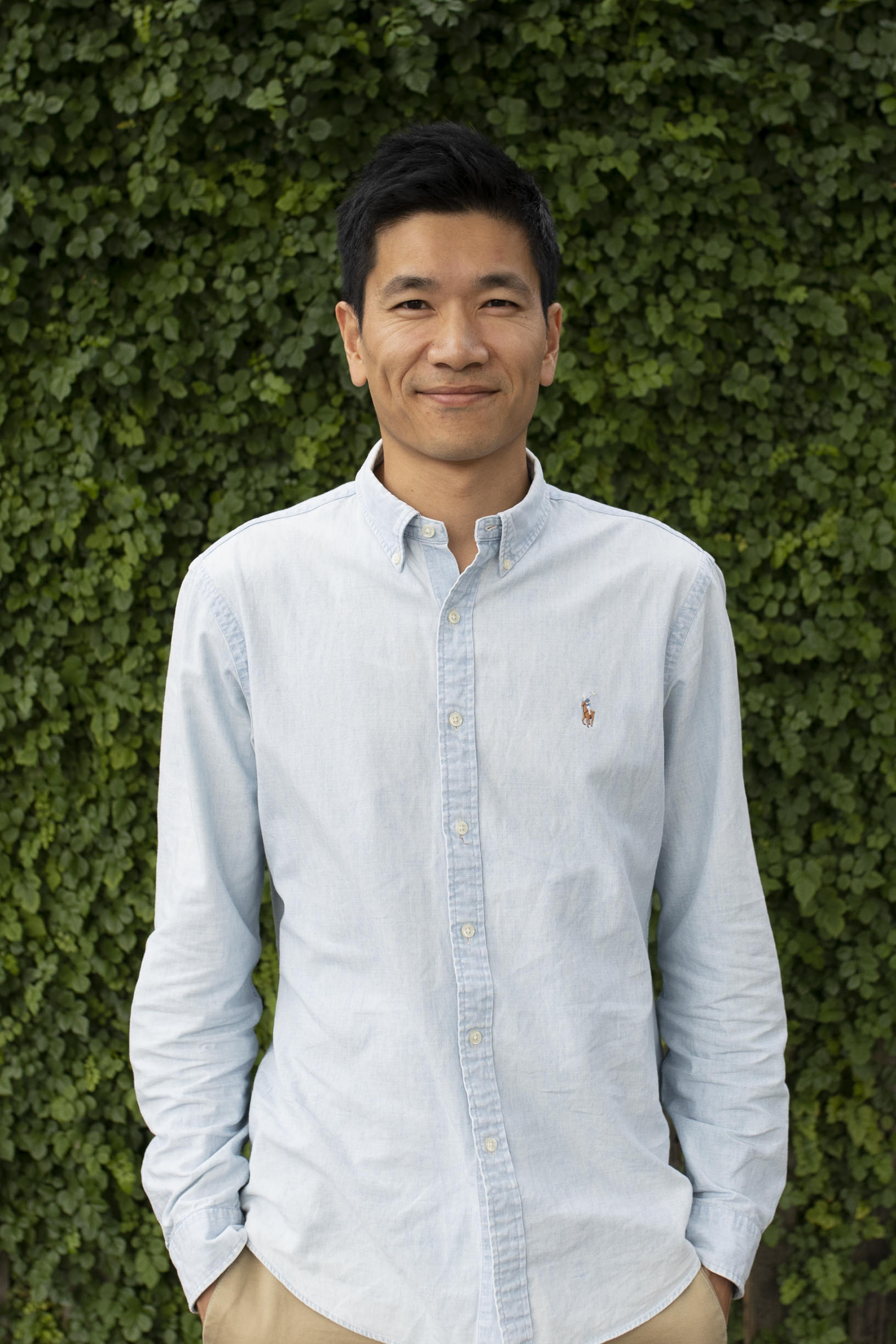 Allen Li
Gene Turner, Managing Director
Gene founded LawHawk with Allen Li in 2016, after a 17-year career as a corporate and finance lawyer.
Before founding LawHawk, he was a corporate and finance partner at Buddle Findlay for six years. He has previously also worked at Chapman Tripp, Westpac, and CMS Cameron McKenna in London. He has acted on many significant corporate and finance transactions, and been ranked by IFLR as a leading lawyer in both Corporate and Banking.
Gene has a long-standing interest in precedents and document automation, and first implemented document automation for Westpac in 2000, reducing preparation time for business banking and property finance loan documents from an hour to 3 minutes. Document automation has been a career-long goal.
By 2012 Gene realised that high-quality legal document automation could be done only by someone with legal and automation skills, and with specialist document automation software. So he learned HotDocs automation, and the idea for LawHawk came from there.
Gene also has an MBA (Dist) from Victoria University (graduating first in class), which helps him understand and design effective business processes and strategies.
Gene is on the Advisory Board of the Australasian College of Law's Centre for Legal Innovation.
Before co-founding LawHawk, Allen also worked as a lawyer. Immediately before LawHawk, he worked at Barclays in London for four years, managing the team responsible for negotiating derivatives documentation with clients with hedging requirements. Besides his "day job", Allen consistently found ways to improve the bank's processes. He was instrumental to various technology solutions relating to derivatives documents, including document automation initiatives.
Before Barclays, Allen worked at Buddle Findlay in the banking and finance teams in Wellington and Auckland, while also carrying out secondments with BNZ and Kiwibank.
Allen has substantial knowledge of legal operations, and has also worked as Associate General Counsel- Legal Operations, at Kāinga Ora – Homes and Communities.
As a "new law" business, LawHawk was born in the cloud, meaning we work with substantial support partners who provide us with high-quality solutions we can use from anywhere to deliver our solutions to our customers.
We have two websites.
The site you are on now is a sophisticated e-commerce site provided for us by eStar. eStar is a leading Australasian e-commerce site provider trusted by major companies such as David Jones, Country Road, Briscoes and Air New Zealand. eStar allows us to deliver a high-quality online solution for our customers that need a pay per use solution.
Our second website is a dedicated customer portal for our regular business customers that need to access our solutions regularly as part of their day-to-day activities. Our customer portal is provided for us by SilverStripe. SilverStripe provides us with a fully managed cloud hosting platform for our customers to use, wherever they are. SilverStripe's platform is provided to them by Amazon Web Services.
Both our websites integrate with HotDocs Advance, the latest document automation solution from AbacusNext and HotDocs. HotDocs Advance is ultimately hosted on Microsoft Azure with all the security and other benefits that provides. The team at HotDocs have over 20 years of expertise in designing and building the world's best document automation technology. We make it easy for you to get the benefits of that technology by doing the automation for you, and providing it via our website. We take care of the licensing and relationship with HotDocs.
Our general IT (all the other software we use) is managed for us by the team at Resolve Technology. When New Zealand went into Level 4 lockdown due to COVID-19, we didn't experience a single issue with our ability to work from home as with Resolve's support we've been able to work from anywhere since Day 1.
We also maintain close relationships with a wide variety of other business partners we know, trust and work with, so that if a solution requires a broader range of skills, we can bring in the experts instead of trying to do it ourselves. These experts include Office 365/SharePoint, digital signing, sales and marketing and specialist legal expertise.
wasnowsavefromtoapprox