About LawHawk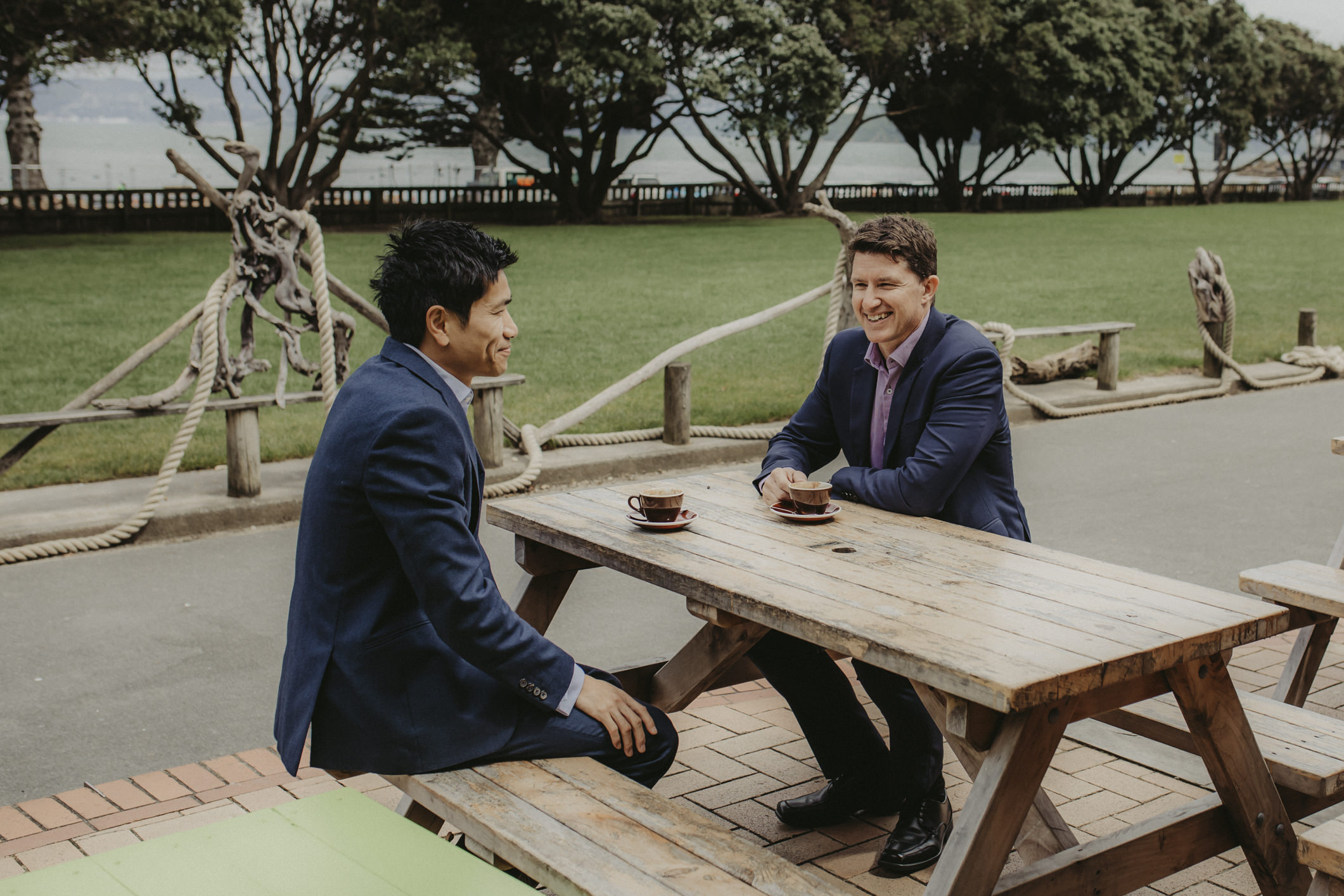 Who we are, and what we do

We are lawyers (but not a law firm) who mainly help other lawyers improve and automate their processes to save time and increase quality and compliance.
We also work directly with businesses and offer some solutions directly to the public.
The rest of this page is really about how we work with our law firm and business customers.
Law Experts + Proven Technology = Successful Outcomes
The primary output of our work is usually some form of automated document or information. However, the technology only becomes valuable after we work with you to review your current documents and processes, identify improvements, and how you can successfully roll-out your new solution to maximise its impact.
We are not software developers. The value we add is through applying our legal and automation skills to maximise the results from the technology, not trying to build it.
When designing and building our solutions, we use reliable software that we have thoroughly learned and tested, and that we trust and rely on to deliver the required outcomes for you. The main software we use is HotDocs, which has been the global market leader in document automation for over 20 years.
We are broadening the range of technology we work with as we identify suitable options to meet our customers' needs.
We can provide this software to you as part of our overall service, or work with your own licensed versions.
LawHawk launched as a separate business in 2016, and was the first business of this kind in New Zealand.
LawHawk's principals have been working to improve and automate legal processes their entire legal careers, with Gene Turner first working with document automation on bank loan documents in 2000. We've built LawHawk on decades of practical experience in automating legal work.
It's now the only thing we do, which means we work at levels of speed and quality that those with less experience or focus can't match.
Lawyers and Conveyancers Act 2006
Regarding section 21 of the Lawyers and Conveyancers Act 2006, please note that although LawHawk's key people are lawyers, LawHawk Limited is not and does not intend to be a lawyer or an incorporated law firm under that Act (or anything else referred to in that section). Because it is a company incorporated under the Companies Act 1993, it is a separate legal entity from its owners, directors, and employees. Your legal relationship is only with LawHawk Limited and not with them, and their status as lawyers or otherwise does not affect LawHawk Limited's status. See our terms and conditions for more details.
wasnowsavefromtoapprox