In-House Legal
Document automation is not just for lawyers in firms, and the most complex documents. While law firms will grapple with how to change a business model grounded on inefficiency, in-house legal teams can benefit immediately through taking the substantial volume of work that they and the people they support are already struggling to do, and safely making it 10x faster.
On this page:
7 Key questions in considering if document automation could help your organisation
1 Are you struggling with the "more for less challenge"?
Are you currently on the sharp end of the "more for less" challenge, with a CEO/CFO looking to cut your budget by 20% or more and a need to work differently to make it happen?
2 Are you getting value from your existing precedents?
Have you invested substantial time and money in creating standard precedents or other documents which are currently basic Word templates:
which are hard to store, locate and use?
which have - or should have - optional wording and sections that change depending on the type of customer, service, product etc. to ensure they deliver in practice?
which require knowledge, effort and careful attention to prepare each time?
with guidance notes which are often not read or followed, or which slow users down because they have to be deleted from the document each time?
which are not being used as much or as well as they should be because they are slow and difficult to use?
3 Do you need new or better precedents?
Do you not currently have your own precedents - at all or as good as you would like - but would like to create some if it could be done to a high standard, at a reasonable cost?
4 Do you or those your support spend a lot of time inserting and checking the same information across multiple documents?
Does the same information need to be inserted into multiple documents as part of the process, and then checked and rechecked to make sure it is consistent?
5 Are you spending too much time on less important things?
Does the in-house legal team spend too much time
drafting documents that the business or customers could ideally draft themselves?
fixing documents that the business has attempted to draft themselves?
giving people alternative clauses when the single option allowed for in the precedent is not suitable?
tidying up situations that wouldn't have arisen if the right document had been used in the right way?
giving regular training or guidance on basic legal issues and how documents should be completed?
6 Are you spending more than you need to on external lawyers?
Are you outsourcing work to expensive external lawyers which could quickly be done internally?
Are your external lawyers using technology to work faster and for better value?
7 Do you struggle to get IT support?
Do you struggle to get approval and support to install and maintain software that could help you work better?
8 ways LawHawk's cloud based automation could help your in-house team
1 Be a better business partner for your clients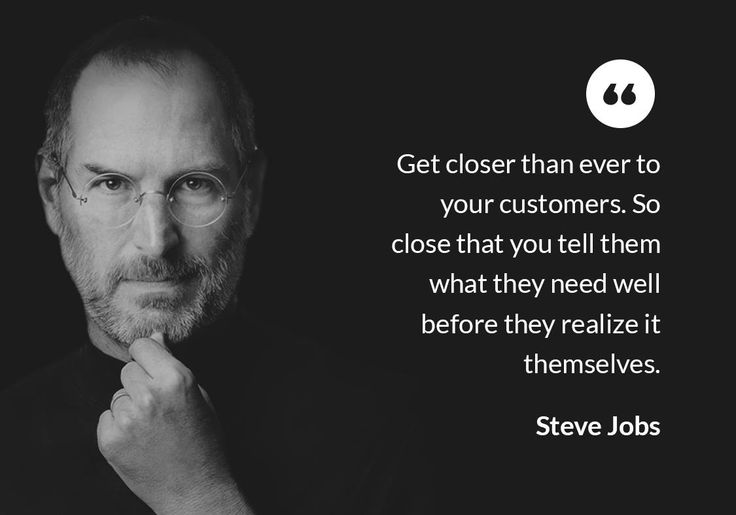 By understanding and anticipating the needs of the business, and proactively suggesting innovative ways to help them be more successful, your legal team can be a more valuable business partner.
2 Work faster and more efficiently, with better quality and lower cost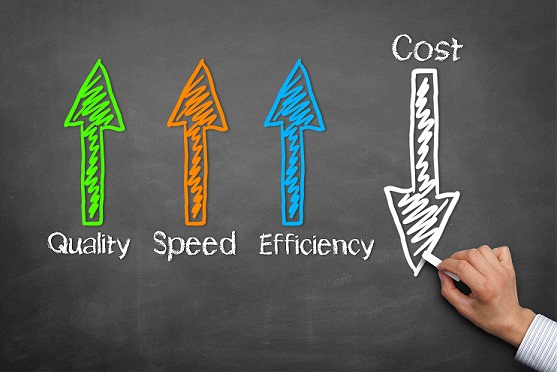 With document automation you can produce documents 10x (or more) faster, particularly if you generate multiple documents from a single questionnaire. A whole process can be automated, so that information from one document can be re-used in later documents, or you can generate a whole set of documents at once.
Because traditional legal drafting is so inefficient, you can work faster than you used to without compromising quality. In fact, it will be higher because information will be inserted accurately and consistently in the right format, in all the right places. Built in controls can make sure important details are not overlooked, or inconsistent answers entered. Certain mathematical calculations, or dates, can be calculated automatically reducing the risk of human error.
3 Make sure the precedents you have invested in are used
While many organisations spend a lot of money developing precedents, they often are not used. It can be difficult to make them easy to find and to select the right version to use, and they can also be unwieldy.
LawHawk can host templates on secure private pages, which can be easily searched, as shown here.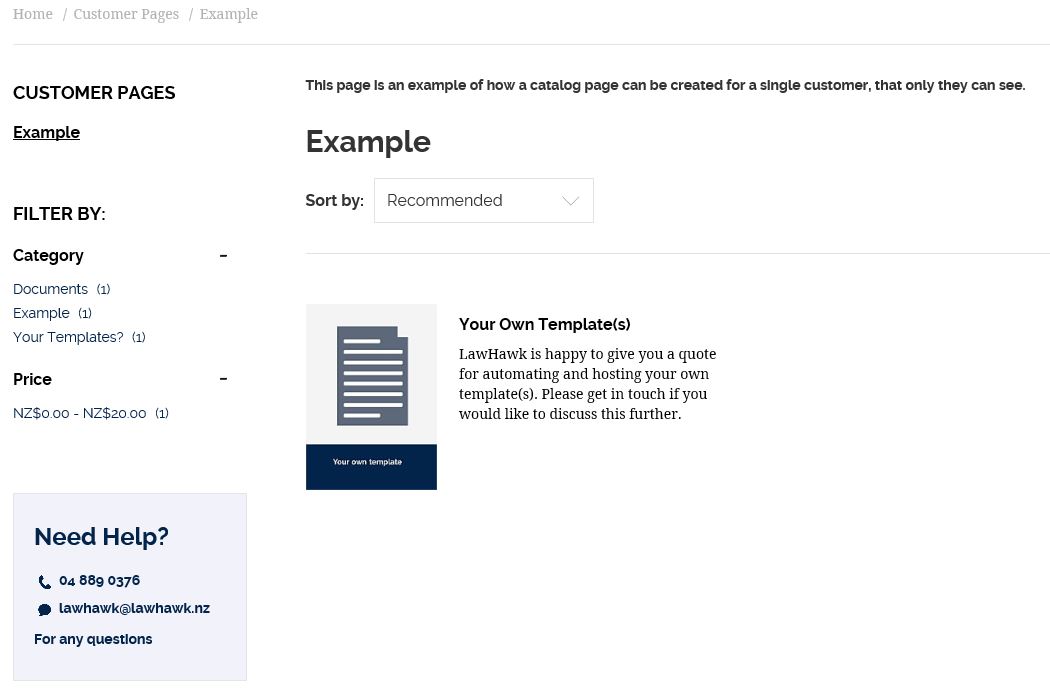 If they have lots of options, traditional precedents usually contain a lot of balloon comments, footnotes, or inline guidance which users have to delete, along with the square brackets and highlighting. Many times users will grab a document from an earlier transaction and use that instead - forgetting all the changes they made to it as part of negotiations. If the precedent has been updated in the meantime e.g. for new health and safety requirements - those changes will not be picked up in the new document.
If the document has been "dumbed down" to remove options and make it simpler to use, it will probably need more amendment as part of negotiation as "the usual" negotiation points are raised and accepted.
If you have split you precedents into different versions (e.g. IT and non-IT services agreements) automation allows you to bring them back together so you have only one document to maintain. You can choose which version you want from a question, and all the relevant differences can be inserted or removed. If you change your mind later, you can come back and change the answer, and all the changes will flow through - there's no need to start again with a fresh document.
With document automation, people can re-use the earlier information (and get the job done even quicker) but the earlier information will always be applied against the latest version of the precedent. Its safer for the organisation, but also the easiest way for the user to get the job done so users will WANT to use automated precedents.
4 Access new automated precedents at low cost
If you don't have your own precedents, you could either use existing LawHawk documents for a low per use charge, or LawHawk could work with you to create your own versions - with your own branding and styles, and customised guidance to suit the people in your organisation and how you want them to work. These could be based off your own documents or LawHawk documents which already have automation built in. With LawHawk's low overheads, this is the fastest and easiest way to access market leading document automation.
Because it is a managed service, you can be involved as much or as little as you would like, and will only have to pay for delivered outcomes. In the meantime you and your team can focus on what you do best.
5 Help business users to help themselves
In-house legal teams already have too much to do, and it can be difficult to provide the timely support that the business requires. With document automation you can allow business users to do more themselves using best practice wording, and built in logic and guidance for the various options selected.
Instead of reviewing and fixing every document business users create, LawHawk can work with you to custom design a system that does this work for you so you can focus on more valuable tasks. By creating a system that business users WANT to use, compliance will be higher, and so will business outcomes as business users have more time to focus on commercial elements of their work and the things that really matter to them.
We can help you and your business clients get more hours back in the day.
6 Reduce external legal spend
There are probably low value jobs that you routinely instruct out because you haven't got time to do them, at a cost of hundreds or thousands of dollars each time. With document automation, you can reduce the amount of work you need to outsource, and save hundreds of dollars for each hour you save.
You could also look into how your firms are currently working, and whether they are using document automation in ways that could save you money. LawHawk is happy to work with your law firms to help them design a process that works for everyone. Instead of being a last minute overflow provider, they can perhaps proactively manage more of your work for you, at a lower cost while still maintaining attractive margins.
7 More effective and timely training
How much time do you spend bringing new team members up to speed with key policies and requirements, and in giving seminars and other "just in case" training to the business? How much of that training is remembered and used at the time it is needed?
With document automation, and the ability to embed the right piece of guidance into the questionnaire for each question, you can have really effective "just in time" guidance and training as part of the document interview. You can easily hyperlink to intranet or external web pages, and with a little time and effort, the guidance could even be a video showing the person HOW to do it, so they shouldn't need to come to the legal team unless it is something unusual.
8 Get world leading technology without needing internal IT support
Legal teams are a cost centre, and usually don't get the love and attention they should in a large organisation. LawHawk's cloud based system has been designed with that in mind. Based off market leader HotDocs' cloud services platform, it's highly secure - and you'll want your IT team to check that. But otherwise they won't need to be involved to install or maintain any other systems. You complete your online interview, submit your answers, and download a Microsoft Word document back into your own secure environment where you can save it and work as you normally would.
6 types of documents that can be easily automated
You can automate almost any document or set of documents that are used frequently. Some examples include:
1 Procurement documents
Procurement is an area that gets a lot of criticism, as it can be hard to quickly prepare all the documents that are required throughout a procurement process and to ensure that the right information is included at every stage to make it clear what is required for successful outcomes. However, by looking at the whole process it is possible to see how information should flow from one document to the next, to ensure consistency and greatly speed up the process, so the parties involved can spend more time and less money focussing on successful selection and delivery. You can see some of the LawHawk procurement documents - which are mainly based off the Government's RFx and GMCs - here.
2 Agreements for supply of goods and services
Many organisations maintain multiple precedents in this area e.g. long form/short form, buyer/customer/balanced, IT/Non-IT. With automation you can combine these into a single document with questions that control which options are included. All the right text is inserted or removed, with 100% consistency, at the simple click of a button. If you change your mind, you can come back and change the answer, and all the consequential changes occur immediately - there is no need to start fresh with a different template.
Rather than try and enforce a "one size fits all" approach, you can give your users more flexibility to deal with all the usual negotiation points that will come up. They can have a menu of options around things like IP ownership, limitations of liability and insurance that they can select from - with guidance to help them understand why each option is there, and when it should be used.

3 Property documents
Many property documents, such as deeds of renewal and rent review, assignment or surrender can be completed in only a few minutes with automation.
In addition to generating the piece of paper, you can also enforce compliance with key processes, for example by getting confirmation that the user has/will reviewed the lease, ensured all obligations have been met, inspected the premises and will update any relevant property registers etc.
4 Employment agreements and related documents
LawHawk has prepared a very comprehensive employment agreement, which can cater for almost any type of employment situation. However, your organisation will not require all of those options as you will already have decided on a narrower set of options that may be offered. The LawHawk questionnaire can be easily adapted to your simpler agreement by removing the questions that are not relevant, leaving only those that are, and tailoring the guidance to meet your requirements. Your organisation could be able to prepare an employment agreement that still contains a number of optional details in as little as 60 seconds.
At the same time you could generate a host of related documents such as offer letters and induction documents from the same information.
5 Checklists
Compliance in areas like marketing is one area that many organisations struggle with. While there are sometimes checklists which set out the requirements for different types of offers, if there are too many options the marketing team can't see the wood for the trees and overlook important details which are only picked up at the end of the process.
With automation of the checklist, common offer types can be selected from a menu, so that only questions relevant to those offers will then show up. Making them mandatory will ensure they can't be overlooked. When they come to legal for sign-off, they should have everything covered off.
You can go further and automate the required legal wording, so that depending on the relevant offer, the required wording is automatically generated.
6 Company secretarial documents
With document automation, you can quickly and consistently prepare common resolutions, related certificates and authorisations that comply with the Companies Act (and any updates) without copying from last year.
If you are a listed company, and need to make stock exchange announcements, automation can help to ensure that the announcement is accurate and fully compliant with relevant rules and underlying transaction documents.
You'll be surprised how substantial the benefits are, and how quick the payback is
Of course you need to ensure there is a payback from investing in new technology. In this case, it could be almost instant. Use this benefits calculator to test the possible benefits for yourself. If you'd like an indication of likely costs, just ask.
Find out more
To experience the benefits of document automation for yourself through a brief demonstration or free trial, or to discuss how document automation could help your organisation, please click the button below:
wasnowsavefromtoapprox