Marketing Approvals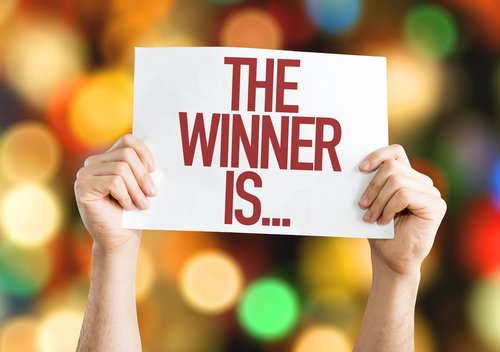 Marketing is one area that requires careful attention in business, as the risks and associated costs of non-compliant advertising can be substantial. Yet it is often an area that is pushed down to the least experienced members of the team, who must rigorously check compliance with a range of requirements, under time pressure, when there is always a temptation to push the boundaries to create an offer that stands out in the market.
You probably already have a checklist you use to assess compliance with all requirements. However, if it's a word or excel document that covers every potential scenario, it makes it hard to use for each particular scenario, particularly if your marketing colleagues don't always read it!
We can convert your checklist into a dynamic web-form that you can embed into your intranet, allowing your marketing customers to either completely self-serve, or at least answer most questions before coming to the legal team.
Because the web-form is dynamic, only relevant issues and requirements will display. If you have particular wording that needs to be incorporated, that wording can be drafted in a customised way for the user to insert.
If there are attachments (e.g. ad drafts) that need review, those can be uploaded, so everything is in one place.
Every entry can be recorded in the solution database, so it can be referred to in the future to see who did what, when and how.
Expected benefits include:
Reducing, or removing, the involvement of the legal team, unless it is really required
Allowing the marketing department to move as quickly as they need to, within permitted limits established by the legal team
Speeding up the process of assessing compliance, by only showing requirements relevant to the situation
Allowing the legal team to retain as much visibility over the process as required
Ensuring high consistency in the way that marketing disclosures are made
Ensuring that if changes need to be made, they are instantly incorporated into every use from the point of uploading the change
Assisting with training by helping users to understand the requirements, why they apply, and how to comply
To discuss how your marketing approval processes could be improved, please click the button below:
wasnowsavefromtoapprox