Upgrading to HotDocs Advance
We've been working with HotDocs Developer since 2012, and have an in-depth understanding of how you can get the most out of it, whether you're using HotDocs on the desktop or via HotDocs Classic. It's a great product that you can rely on day in, day out.
We can still help customers with HotDocs Developer issues. But the future is definitely in HotDocs Advance and HotDocs Author, particularly in a time when remote working from anywhere is essential. Your users will definitely appreciate the more modern user interface and ability to work in a browser, and the flexibility to easily capture and re-use data via the new table variables.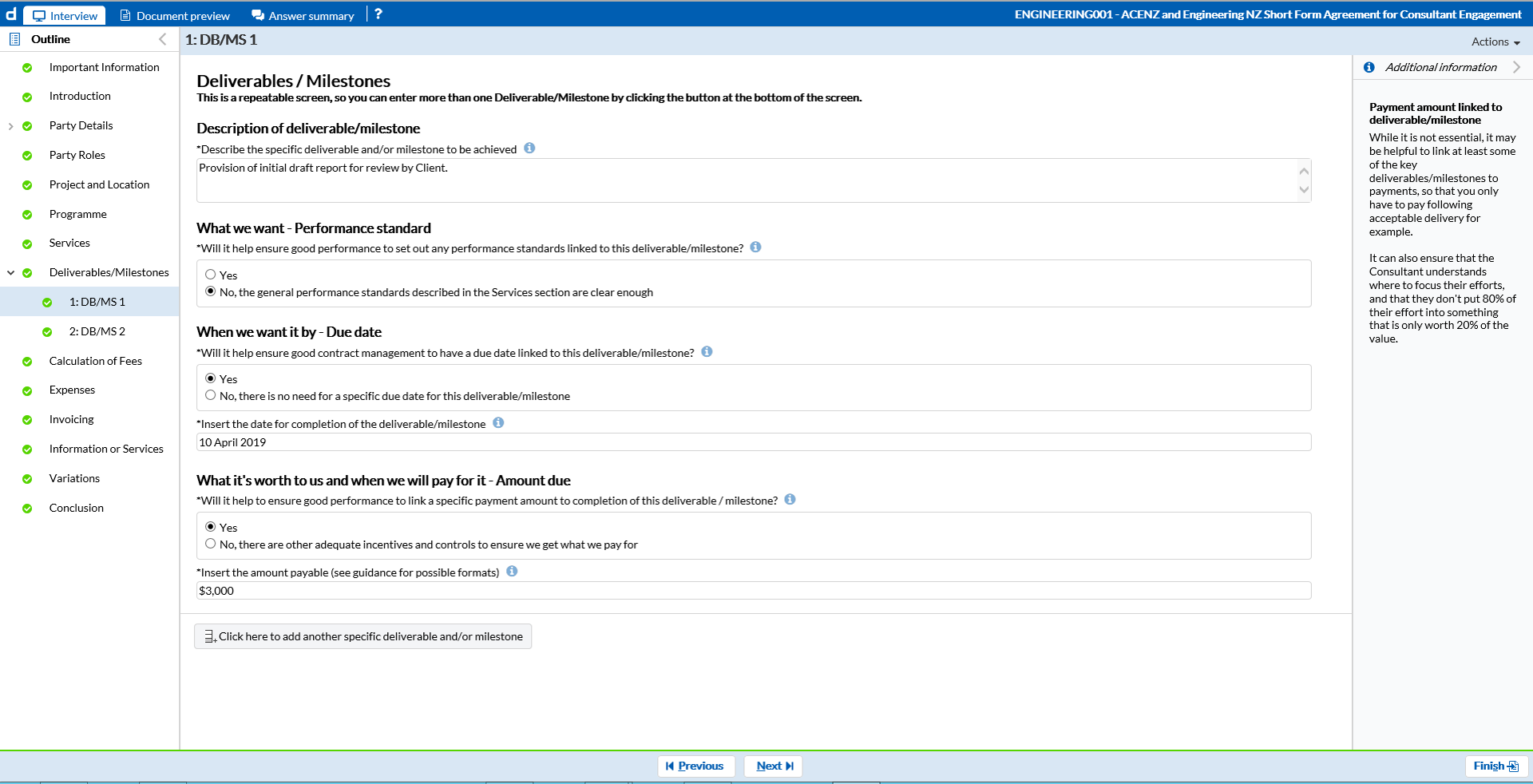 We were early adopters of both HotDocs Advance and Author so we could understand the new capabilities, and also any challenges that can arise in migration from HotDocs Developer to Author.
If you're an existing HotDocs customer and you are interested in getting help with migrating to HotDocs Advance, we would be happy to help.
If your templates are older, then as well as helping with initial conversion, we can also review your documents and underlying automation to make sure that it remains fit for purpose and consistent with best practices.
With HotDocs now being more easily accessible from anywhere, there are opportunities for law firms to provide HotDocs solutions for your clients, enabling a deeper relationship and new business opportunities. We can help you to identify and implement these opportunities that HotDocs Advance allows.
To talk to us about how we can help you get the most from your investment in HotDocs, please click the button below:
wasnowsavefromtoapprox